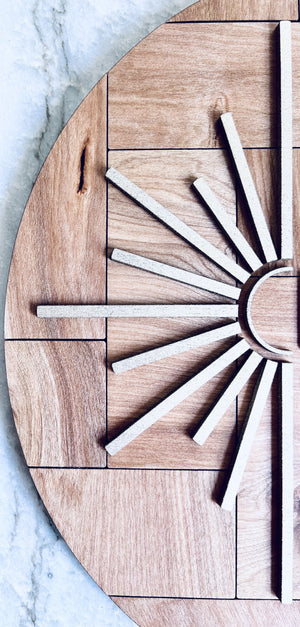 - Newest Item to Hit Our Shop -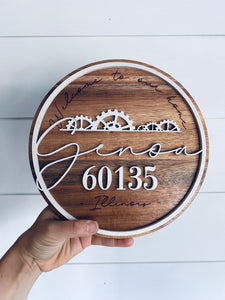 This Fall's Hottest Item: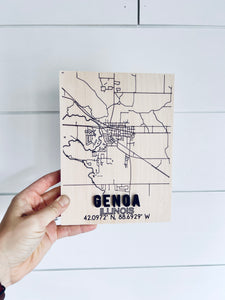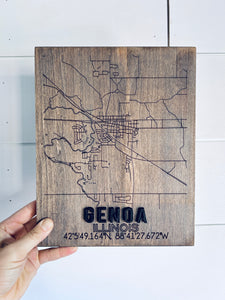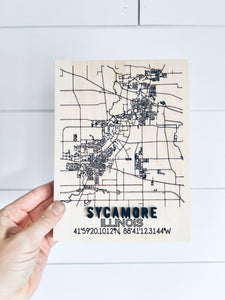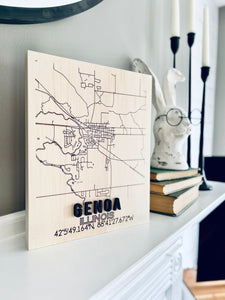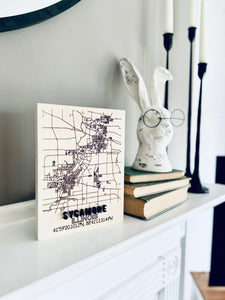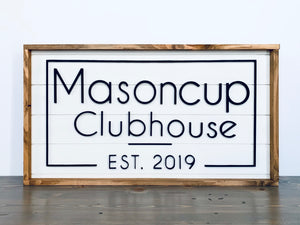 - Kid's Room Top Seller -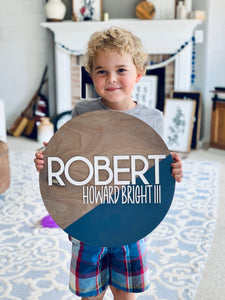 Testimonials
One of the nicest gifts I've ever received. Great taste in color and design. Thank you! -Dianna H.
Anna—your attention to detail and creativity makes the signs you create a step ahead of others. I love how [your signs] have made my home warmer and personalized to us - Nicole W.
Anna does a fabulous job of making your creation come to life! She is easy to work with, fast and friendly! Everything you love about ordering a custom design. I have ordered two signs from her and have loved each one! You can't do better than Illumination Custom Designs! - Melysa N.
Beautiful, hand crafted designs by a dear friend and her husband. - Sue J.
"Say 'WATT' Now??" Blog
---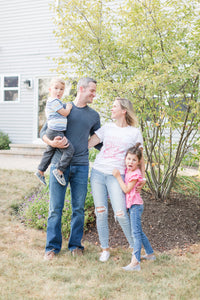 I will say, there's nothing more exhilarating (and terrifying) then telling your husband you think God's urging you to stop working. With the potential of working more hours while receiving...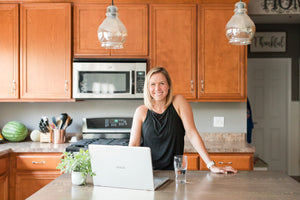 What do the words "Custom," "Semi-Custom Collection," and "Fully-Custom" mean to you? We'll tell you what they mean to us and how they apply to our website in this post....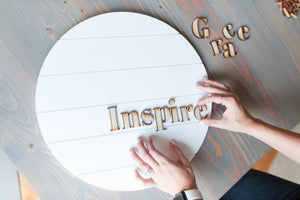 At Illumination Custom Designs, we celebrate the inspiration God gives through helping others express their inner joy. Some creatives do this with words, others through music; and we do this...